Sochi 2014, Georgian athletes will take part in the Winter Olympics.
2
May
2013
 Georgia's Olympic Committee decided that its athletes will compete at the 2014 Winter Olympics in Sochi, scotching earlier suggestions they would boycott the event being hosted by arch-foe Russia. "Today the Georgian National Olympics Committee, at its extraordinary session, decided that Georgia's Olympic team will take part in the 2014 Olympic Games," the committee's first vice-president Elguja Berishvili told AFP.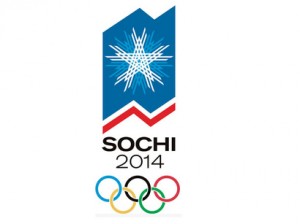 The Games will be held in Sochi, near Russia's border with the breakaway region of Abkhazia, which Georgia claims as part of its territory, while Russia considers it independent and maintains a large military presence there.
The debate over a boycott reflects Georgia's political fault lines. The party of President Mikhail Saakashvili has floated the idea of a boycott, while his implacable opponent Prime Minister Bidzina Ivanishvili said Georgia will "definitely" take part.
Large scale military actions were launched in South Ossetia in Georgia on August 8 2008. Later Russian troops occupied Tskhinvali and expelled the Georgian military. Russia recognized the independence of South Ossetia and Abkhazia late in August. Tbilisi ended diplomatic relations with  Moscow in response and has announced the two unrecognized republics to be occupied territories.
Relations between the two countries have thawed since billionaire Bidzina Ivanishvili's coalition triumphed at parliamentary elections last October. Ivanishvili has made normalising ties with Russia his foreign policy priority.