Poland for the creation of a new European Energy Union.
25
Apr
2014
The EU must create an energy union to secure its gas supply because the current dependence on Russian energy makes Europe weak, Poland's prime minister, Donald Tusk, wrote in an article in the Financial Times.
 Russia, which provides around one third of the EU's oil and gas, sent shockwaves through the international community with its military intervention and annexation of Ukraine's Crimea peninsula in March.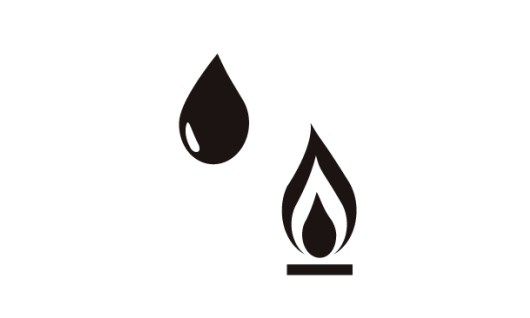 Tusk noted that the EU was creating a banking union, with a single supervisor, and a single resolution mechanism and fund to close down failing institutions.
 The EU was also already jointly buying uranium for its nuclear power plants. The approach to Russian gas should be the same,.
"I therefore propose an energy union. It will return the European Community to its roots," EU precursor the European Coal and Steel Community was formed in 1952.
 Such a union should be based on several elements, he explained.
The first of these would be the creation of a single European body that would buy gas for the whole 28-nation bloc. Another would be that if one or more EU countries were threatened with being cut off from gas supplies, the others would help through "solidarity mechanisms".
The EU must also help finance gas storage capacity and gas links in the countries most dependent on gas sold by the state-owned Russian gas monopoly Gazprom. The energy union would also seek agreements to buy gas from exporters outside Europe, such as the United States or Australia. It could be transported to Europe by ship in liquefied form.
"Today, at least 10 EU member states depend on a single supplier – Gazprom – for more than half of their consumption. Some are wholly dependent on Russia's state-controlled gas giant," Tusk said.
Another element was the full use of the EU's existing fossil fuels, including coal and shale gas.
"In the EU's eastern states, Poland among them, coal is synonymous with energy security. No nation should be forced to extract minerals but none should be prevented from doing so – as long as it is done in a sustainable way," Tusk said.
 Finally the EU should strengthen the existing Energy Community of the EU and eight of its eastern neighbours, created in 2005 to extend the European gas market eastward.